INTEGRITY.      EXPERIENCE.      RELIABILITY.
Silver Billing has specialized in Texans mental health billing for over 15 years.

Silver Billing Services is dedicated to providing top quality billing and practice management services. Our consultative approach allows us to tailor the services we offer to meet our client's specific needs. Because of our unparalleled commitment to ongoing education and excellent customer service Silver Billing Services is an easy and trustworthy medical billing service to get clients paid in the great state of Texas.
We have helped "lighten the load" while increasing cash flow for providers in Austin and the surrounding regions since 2005.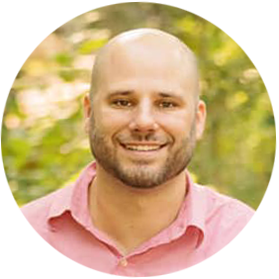 Aaron Silver
Aaron joined Silver Medical Billing Services in 2008 located in Dallas, he specializes in Mental health billing. Specialties include obtaining insurance benefits, claims submission, resolving insurance denials, credentialing, contracting, demographic changes, and when requested business management / advice for clients.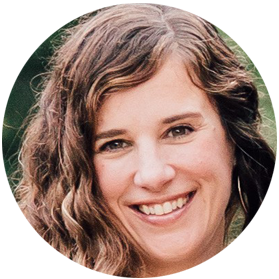 Erica Leyendecker
Erica has over 22 years experience in medical billing. She earned her Bachelor degree in Psychology and went on to work in an outpatient mental health clinic and then a small business payroll and tax firm before starting Silver Billing Services in 2005. In addition to being CEO of Silver Billing Services, Erica is an account manager assisting providers in verifying benefits, claims submission, resolving insurance denials, credentialing, and business management. Erica's outstanding work ethic and honesty are the main contributing factors to Silver Billing Services longevity and success. In her free time Erica enjoys to spending time with her husband of over 15 years, and her two very sweet daughters, and two very cute dogs.
Silver Billing Services is a full service, Texas Based HIPAA-COMPLIANT billing management company. As billing experts, we use the most up to date technology to get your claims filed efficiently and accurately. We make sure you are in compliance with HIPAA and other billing regulations. Best of all, we take the headaches associated with medical billing out of your office and into ours which enables you and your staff to focus on delivering excellent patient service.